China Measurement Instrumentation Supplier
YANTAI WINMORE TRADE COMPANY
Yantai Winmore is a reliable partner in measurement instrumentation, services and solutions for industrial application. We provide products for water analytic, level measurement, etc. Our customers come from various industries, including water & wastewater, aquaculture, food & beverage, power & energy, chemical, oil & gas.
A variety of water quality analysis instruments and liquid level instruments can be used in different applications, we will choose the most suitable product for each customer. Don't worry if you have no experience, we will give you full support in technology and service.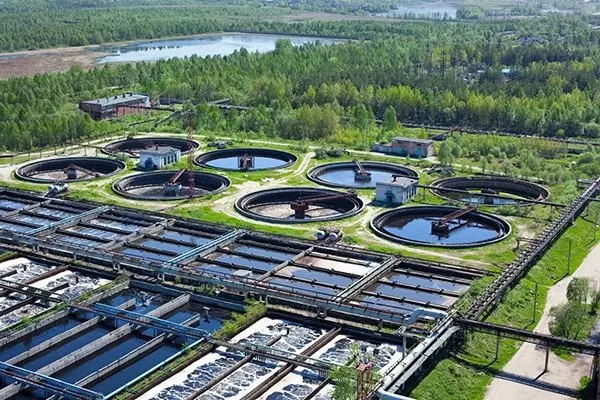 Waster Water Treatment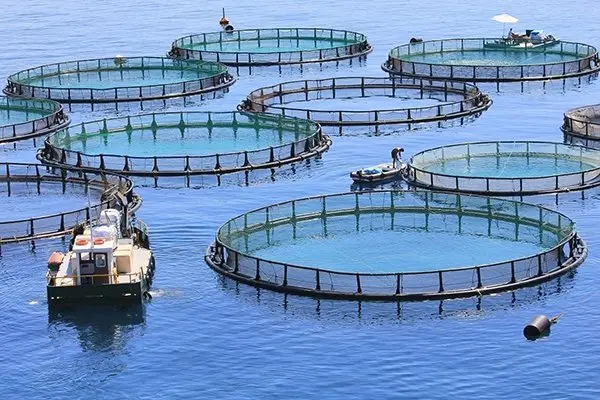 Aquaculture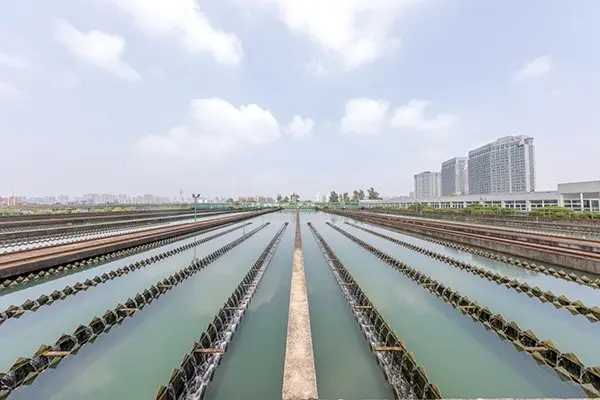 Drinking Water Plant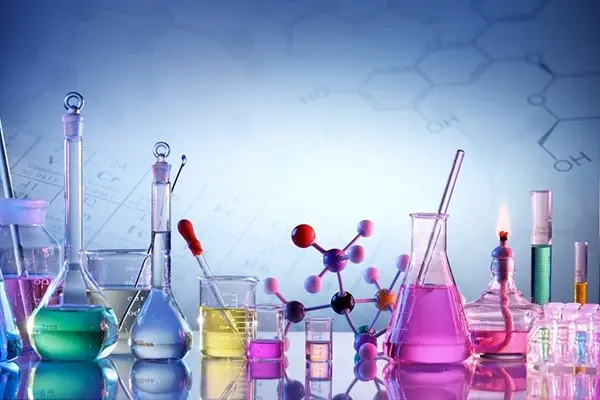 Laboratory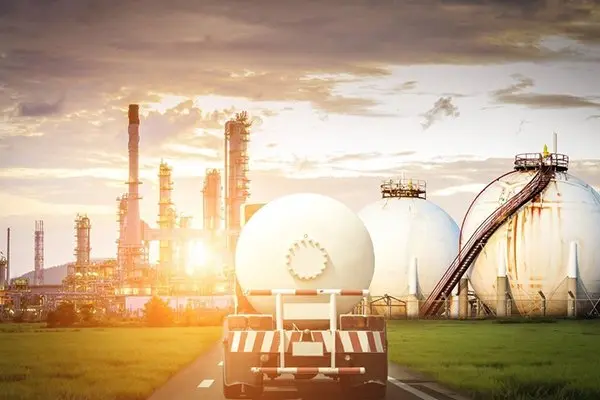 Petrochemical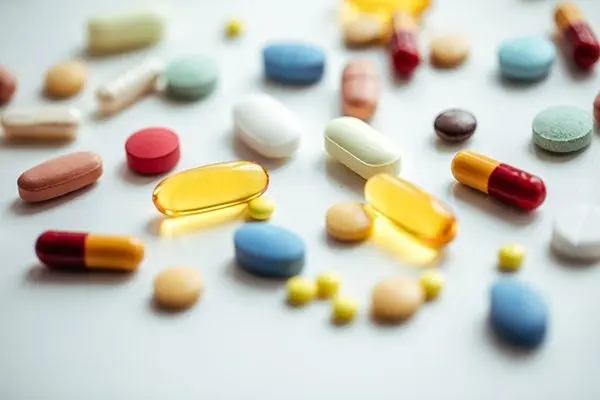 Pharmacy Process Control
Swimming Pool
WHY CHOOSE WINMORE ?
Choose us to make your water analysis more easier. Be confident with our cooperation.
With us, your money in safe, your business in safe! You just need to tell me your needs and leave the rest to us!